#Flowers for all !
Unique #Silk flowers designs.
Dreaming of fresh looking flowers without extra cost of daily care?
WARDY floral affords you flowers with a real touch and look that you can almost smell them 😚!
Wide range of colors,sizes,accessories are ready to choose from or personalize your look,your space or your events with a fabulous selection of floral touch.
WARDY…WHEN YOU MEAN ( QUALITY OF DESIGN ) !
Wedding flowers, decor flowers & wearable flowers.
#Wedding flowers
#Bridal #bouquets ,#bridesmaids flowers (#wrist #corsages, #Tiara #head pieces,veil flowers #necklaces…)
#Grooms & #groomsmen flowers #(Boutonnieres).
#Decor flowers :
#Silk floral #arrangments in mono or multicolors .
Costumed designs.
#Candle holders
#Wearable  flowers:
Fashionable corsages ,floral #belts ,flowers #necklaces  & wrist  corsages.
Each piece is handmade with love !
Beauty lies in details !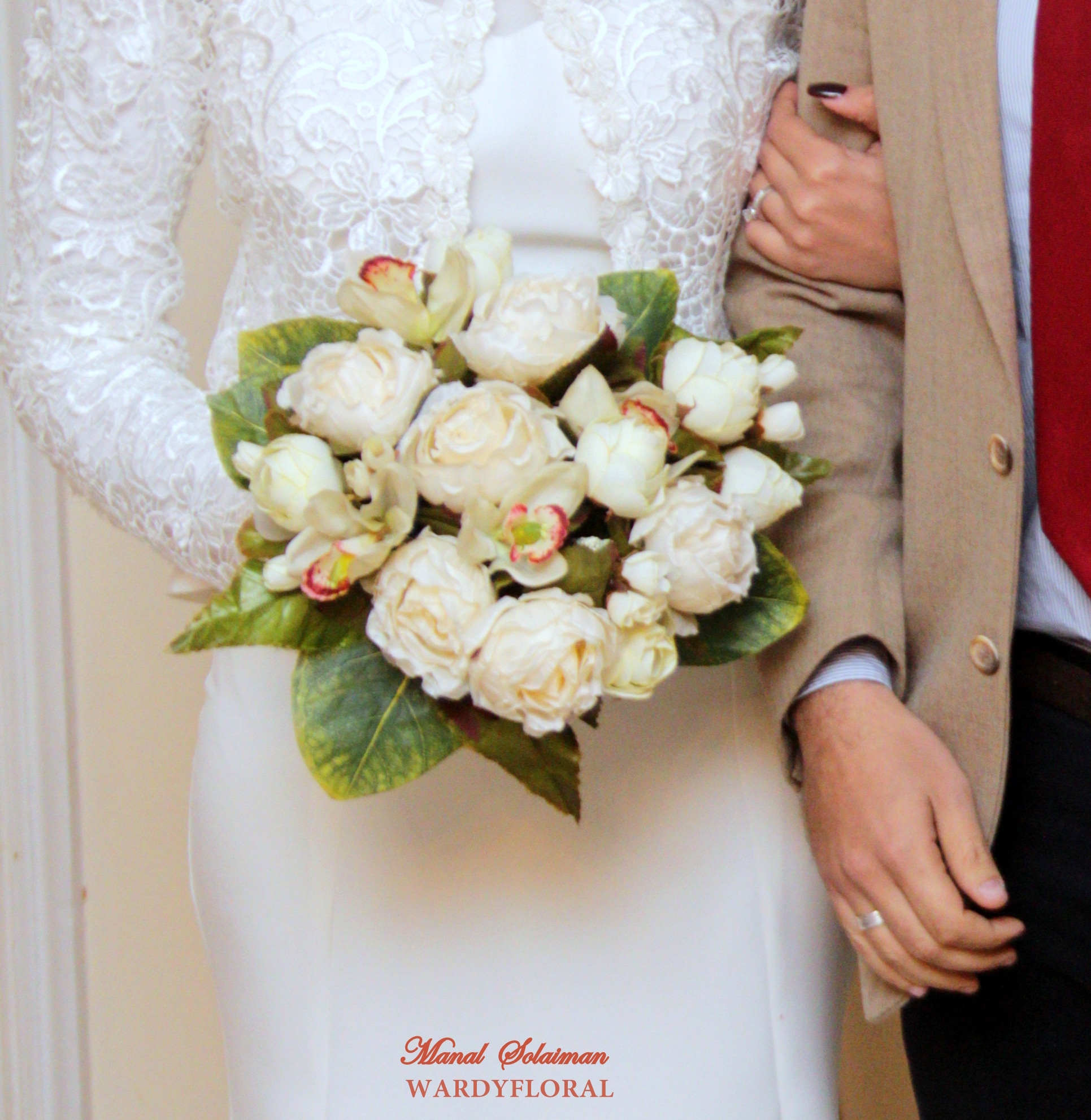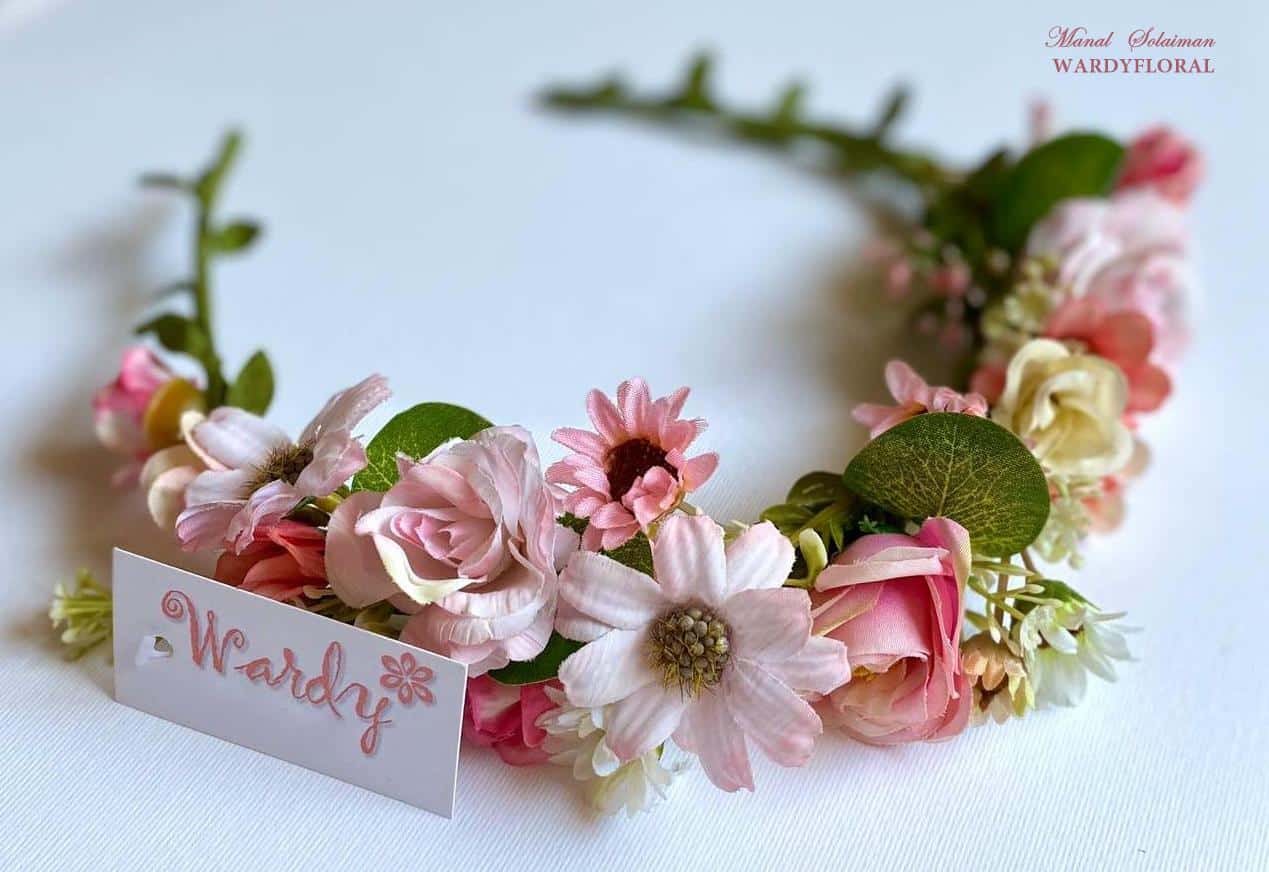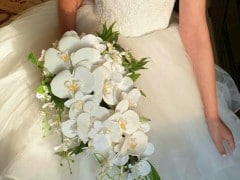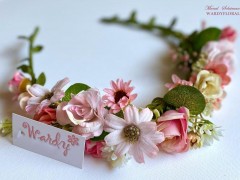 6 October , Giza, Al Motamayez 12568