Hey, I'm Engy Samir, the founder of Engy Samir Design House. I thrive on helping homeowners who want to create a space that brings them joy, serenity, and improves the quality of their lives. My process for designing and implementation is very thorough right from our first call till execution and finally completion, to make sure you get a fully-tailored service. My happiest moments are when I see my client's excitement about the home they have always dreamed of, the home that reflects who they are. I m looking forward to pass this experience on to you.
I attended the National Design Academy in the UK. I have also completed numerous design courses and workshops including Mona Hussein Design Diploma. I hold engineering bachelor's degree, masters degree in business, as well as project management professional certification.
My passion for decorating goes back to my childhood years when I used to spend hours looking at my mother's interior magazines and books, but at the time my creativity was nurtured through playing the piano in which I was proficient.
After graduating from engineering school, I worked at an IT company where I embraced my technical and managerial skills.
While achieving much success in my previous career, the spark was missing. So I started a long journey of exploring different paths, until one day I left my 9 to 5 job and joined my family's contracting business  which was my gateway to my life-long passion for interior design.
I find my interior design work exceptionally rewarding as it touches the lives and the well-being of others' lives through design.
Schedule a consultation call with me to get your tailored design/execution services that can include:
Interior Consultation (single room or full home)
Interior Design (moodboards, 2d plans, elevation drawings, plumbing and electrical drawings, 3d renders)
Turnkey Fine Finishes services
Kitchen and Bathroom bespoke designs 
Furnishing and Styling 
Price
Our services are customized based on your needs. Send me WhatsApp message to "Book your complimentary consultation call" with me to get your tailored package EGP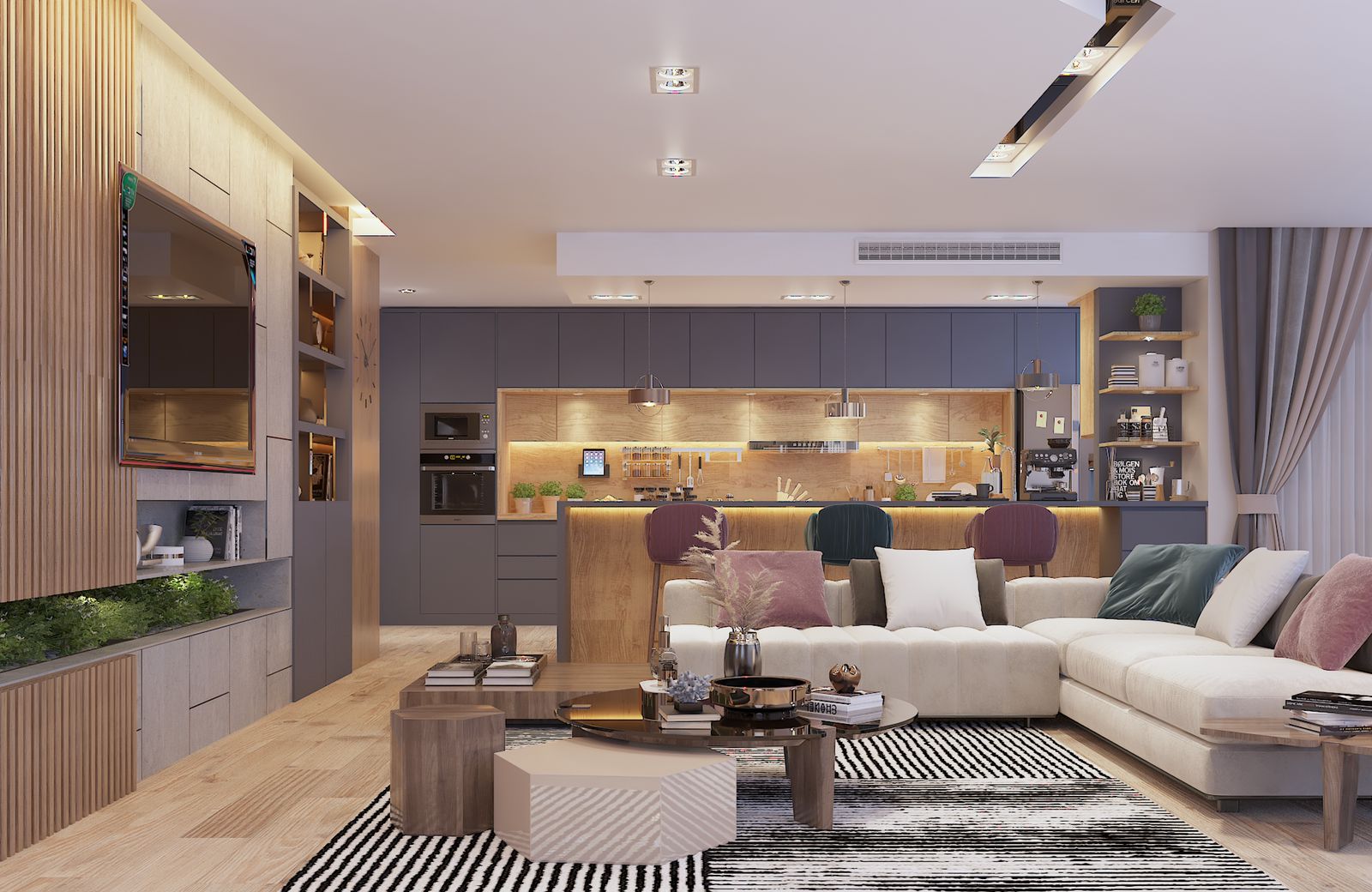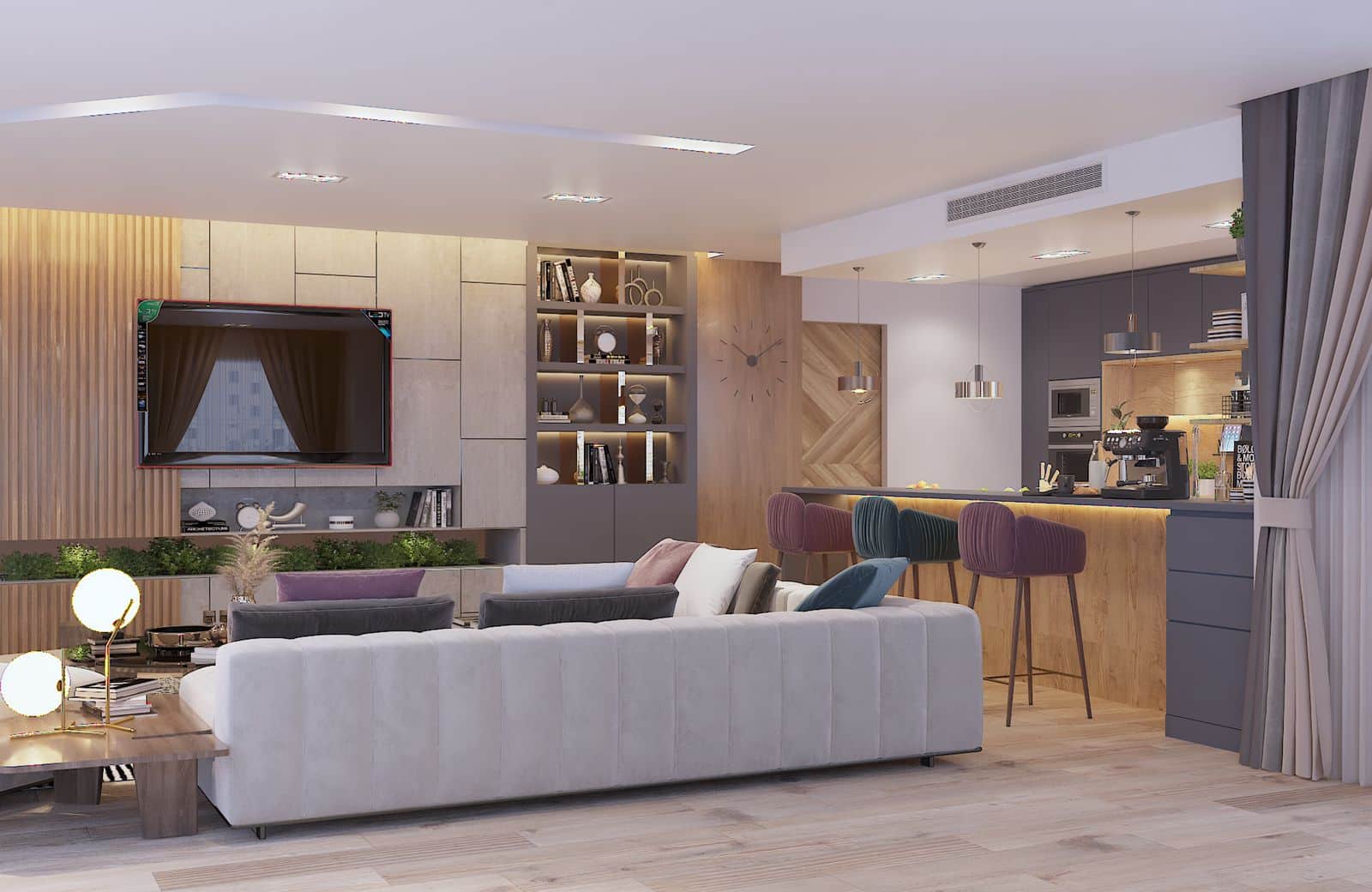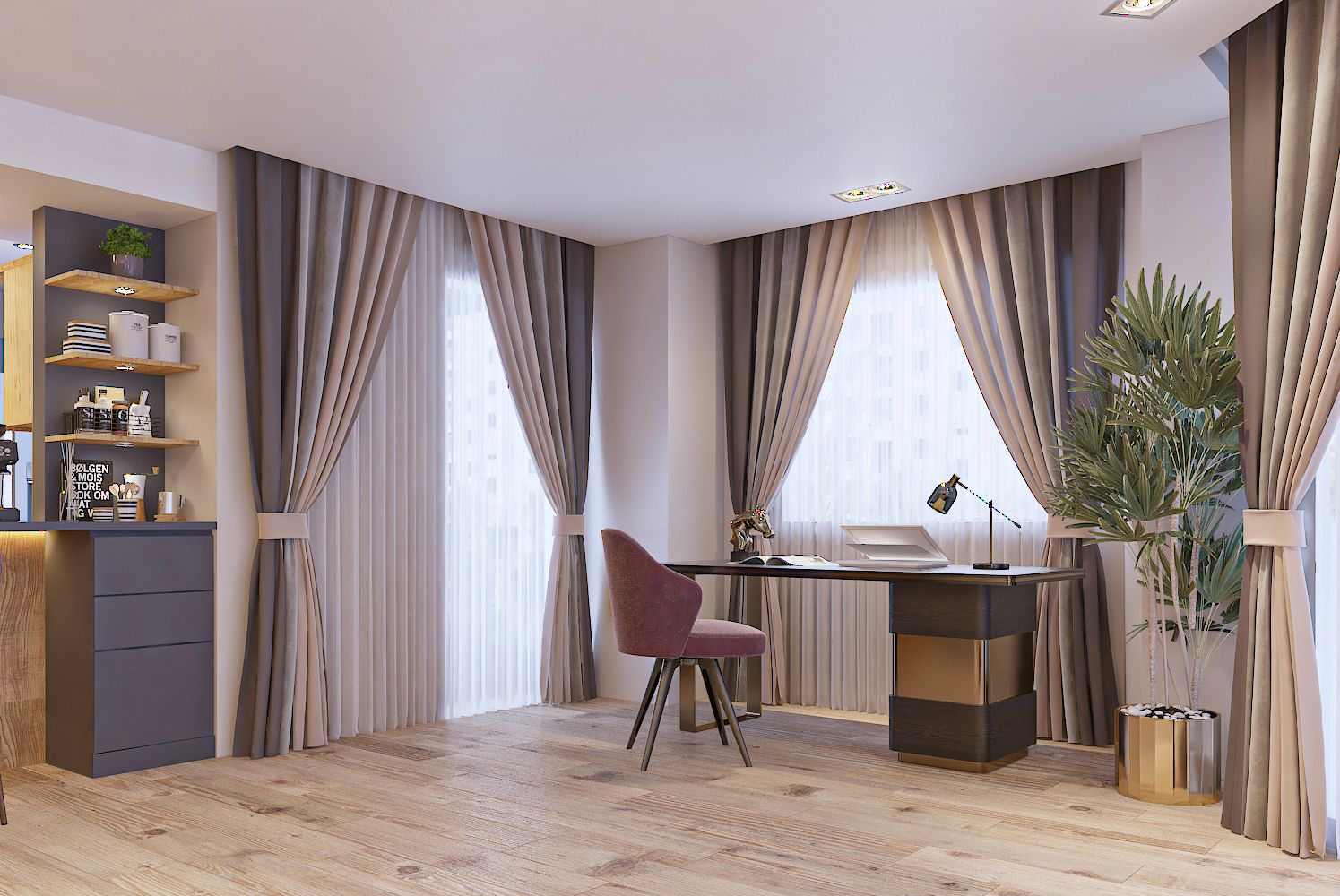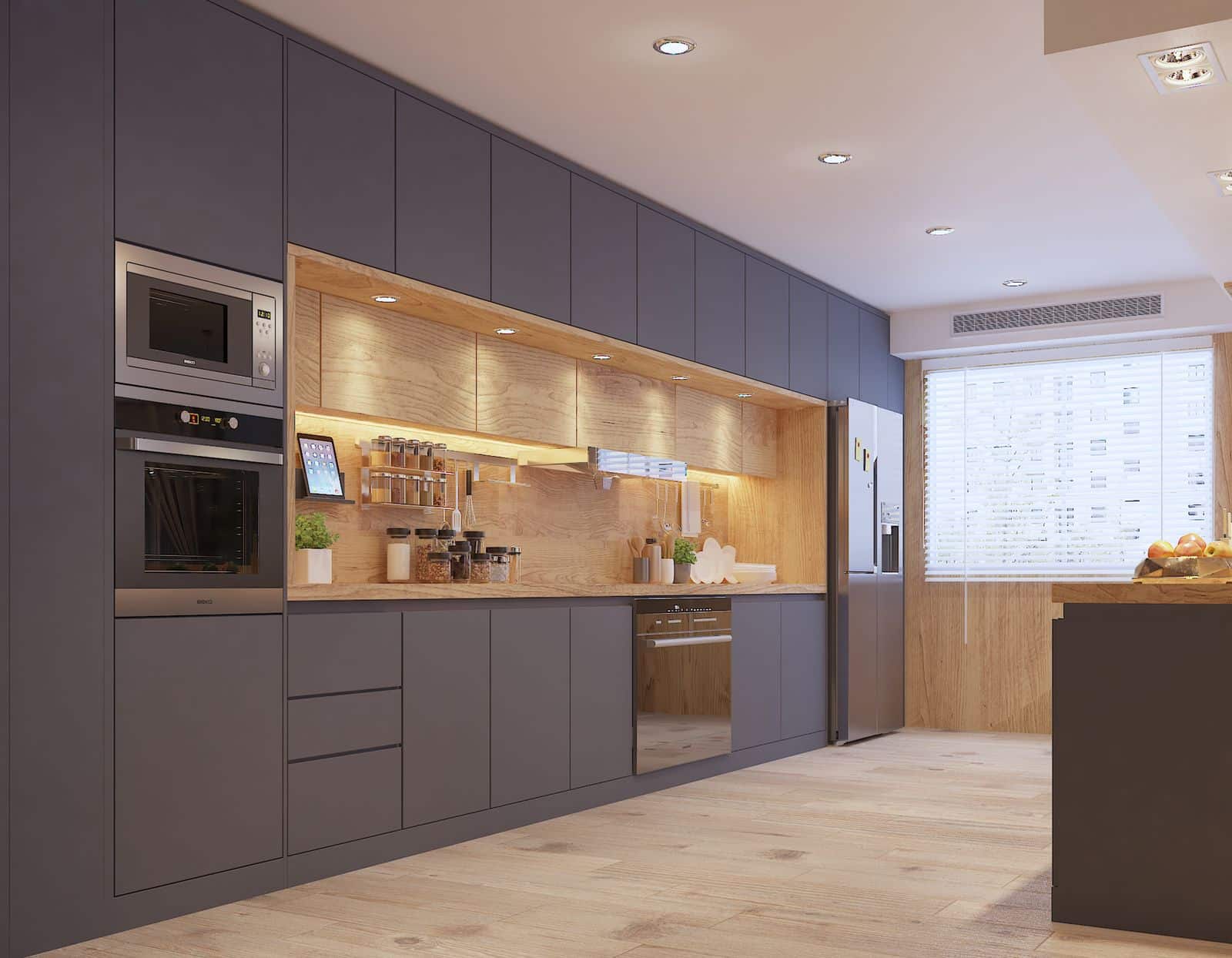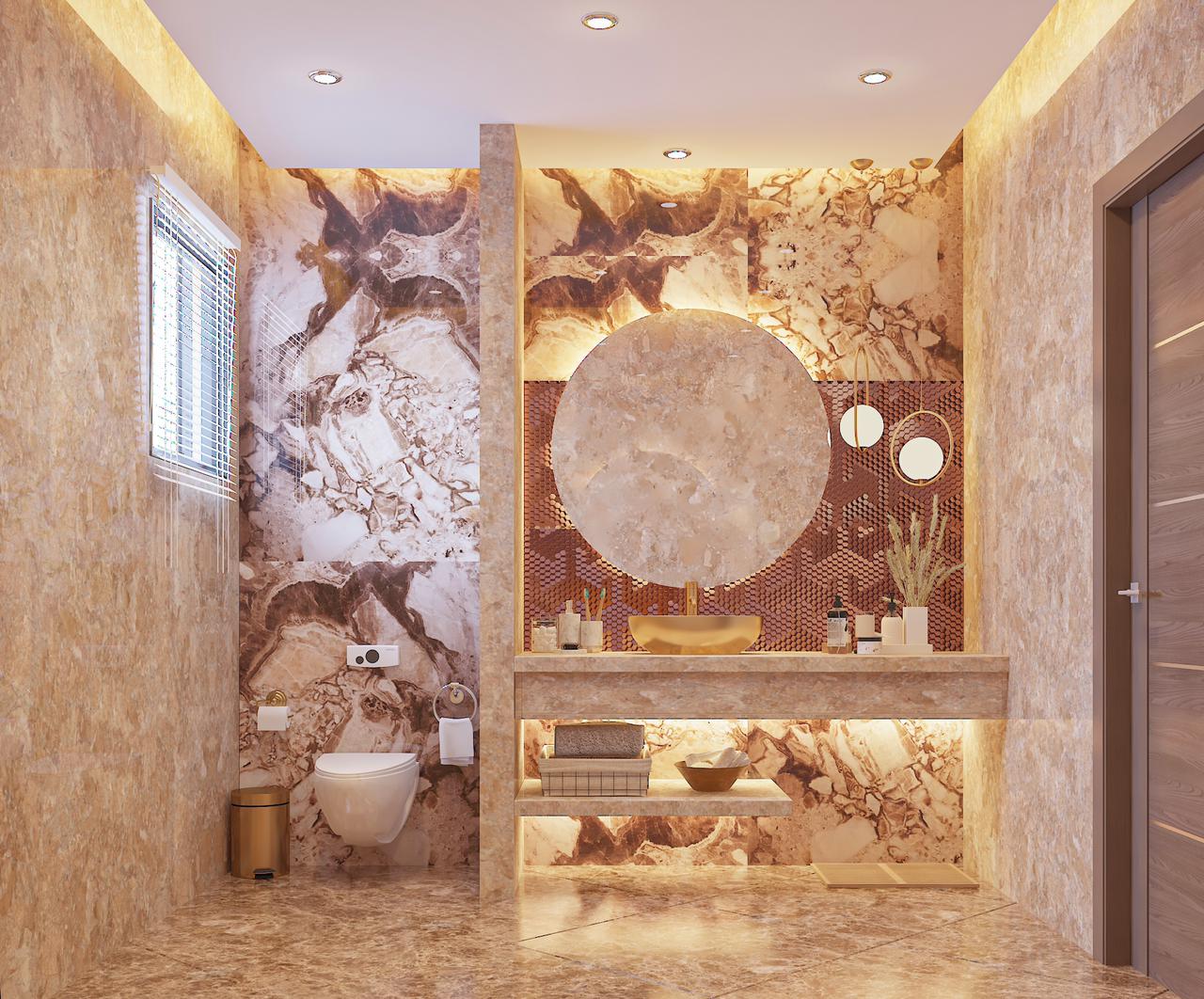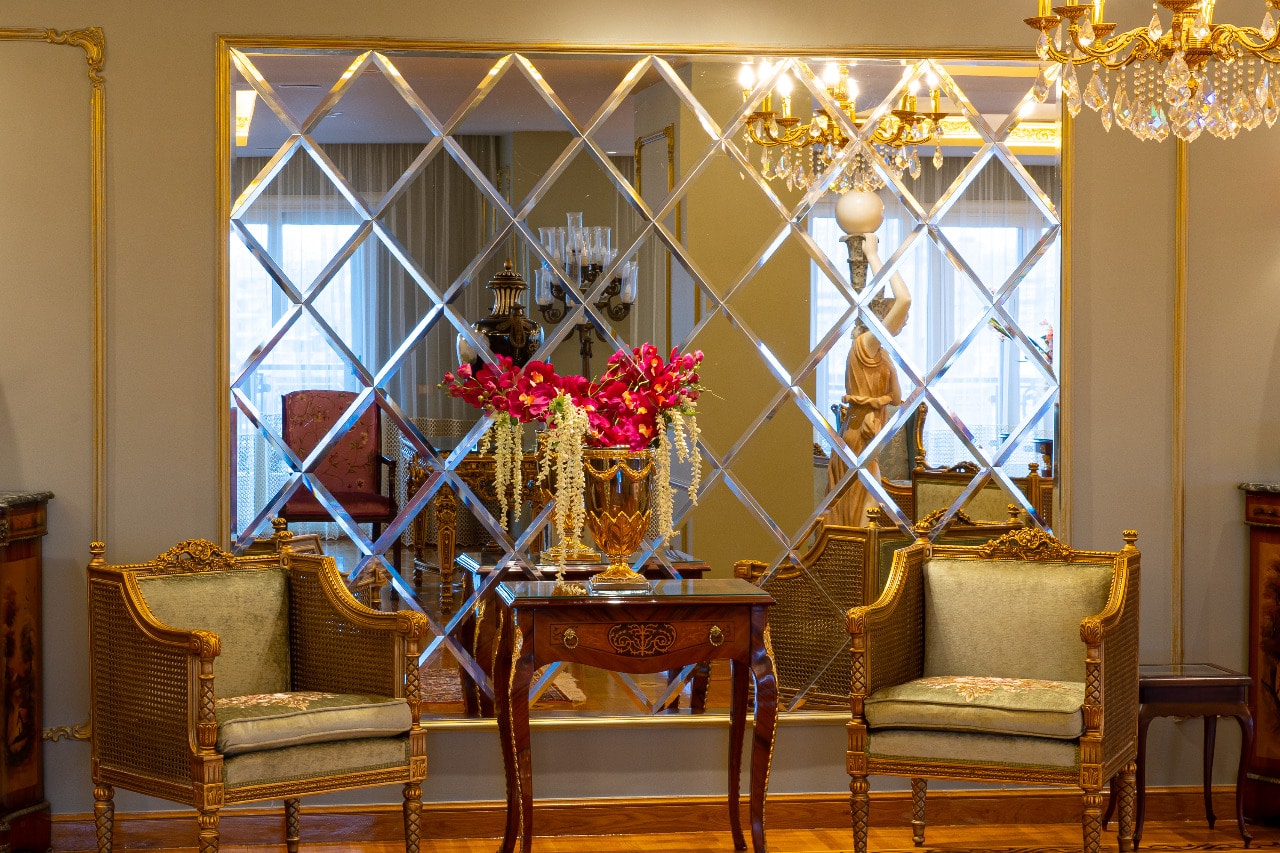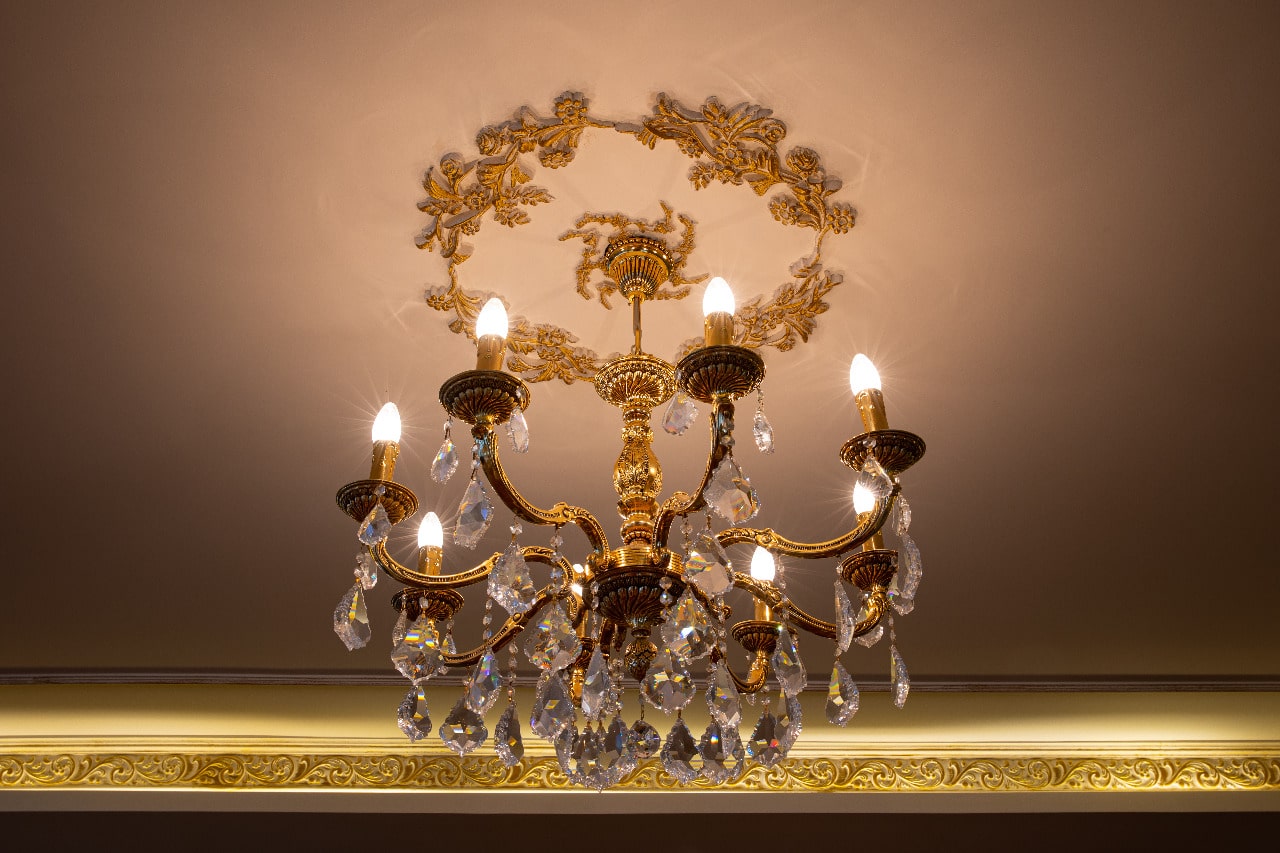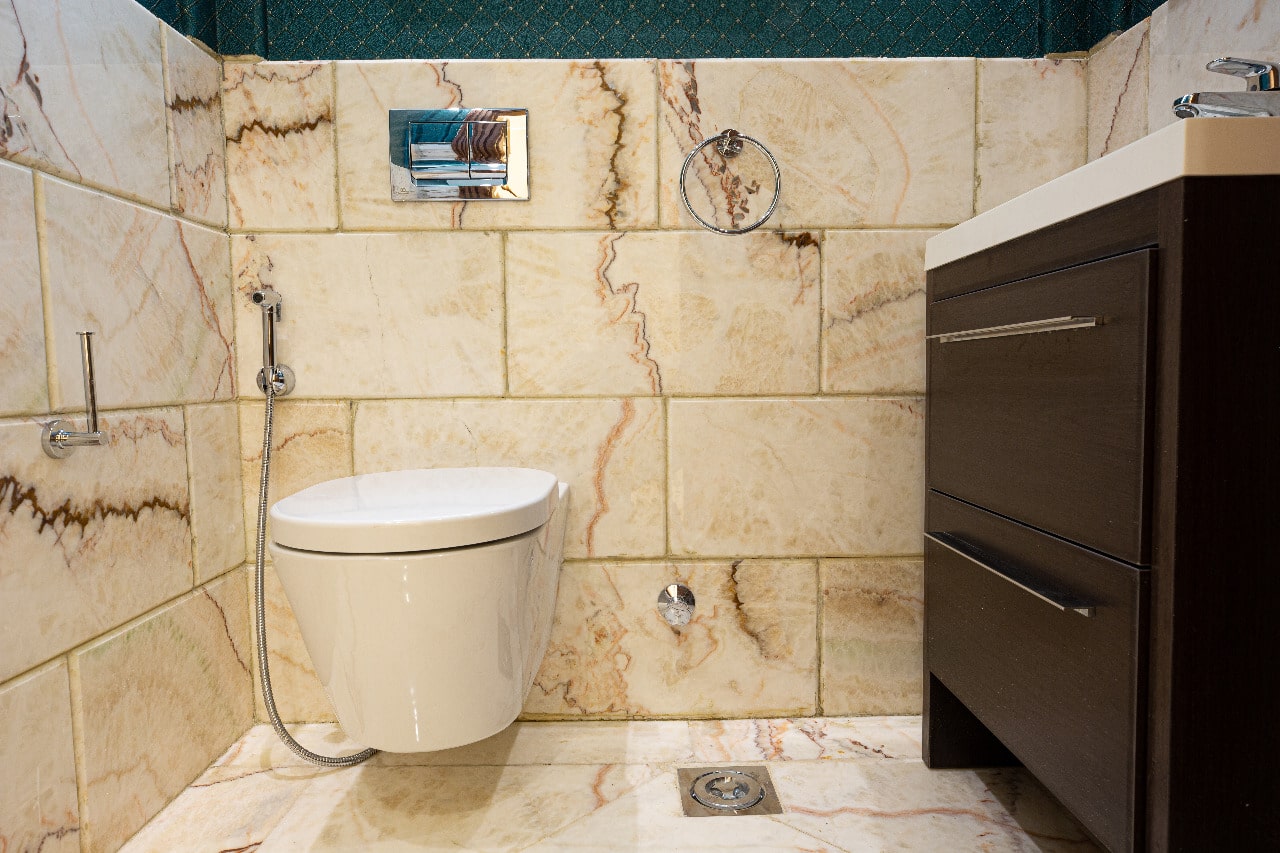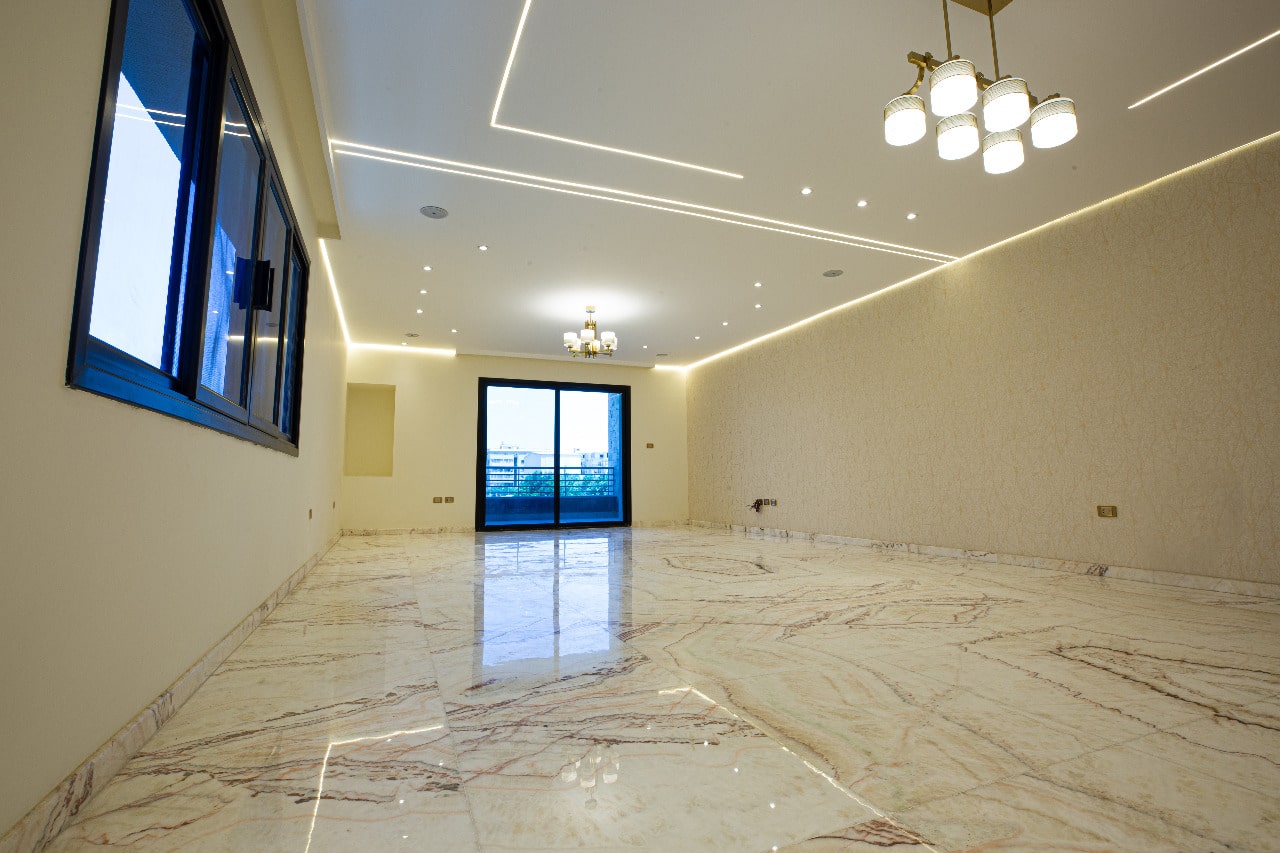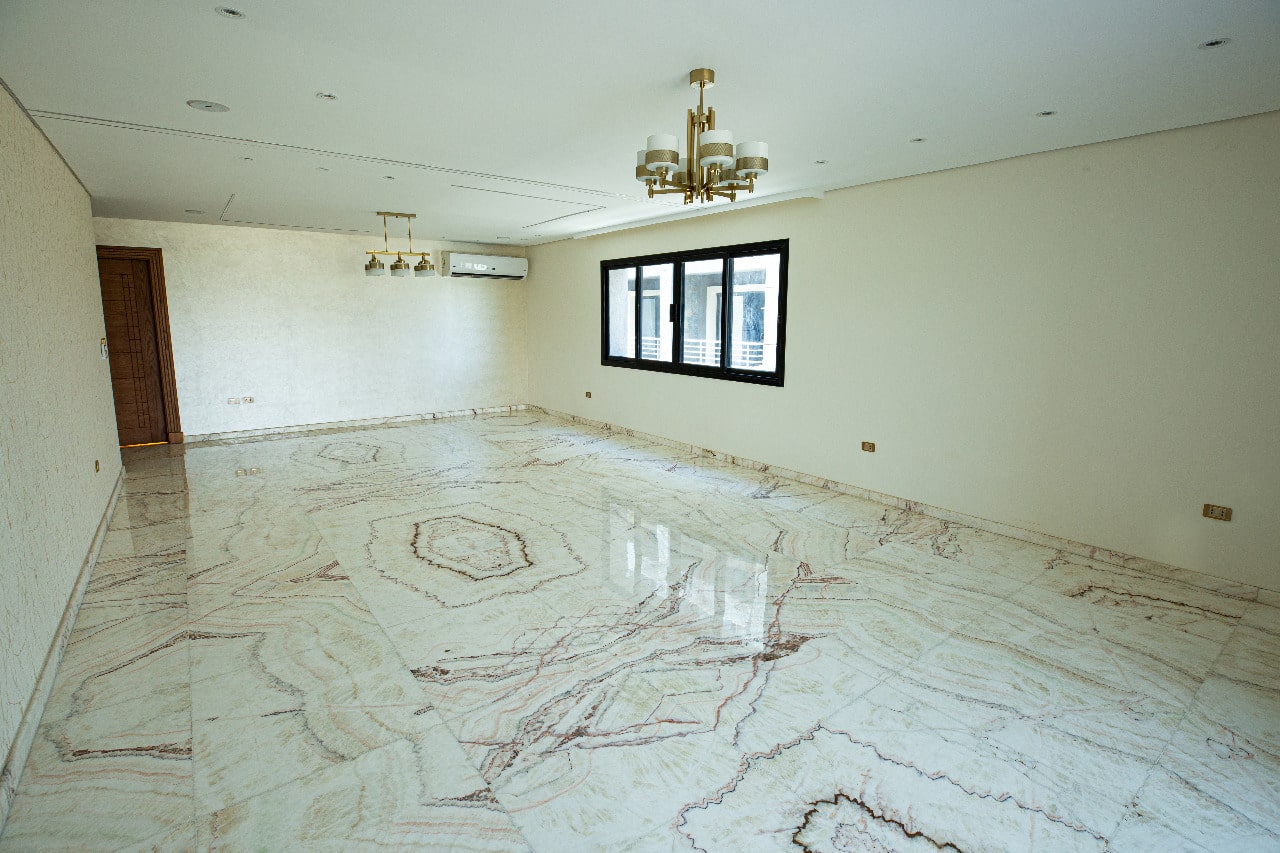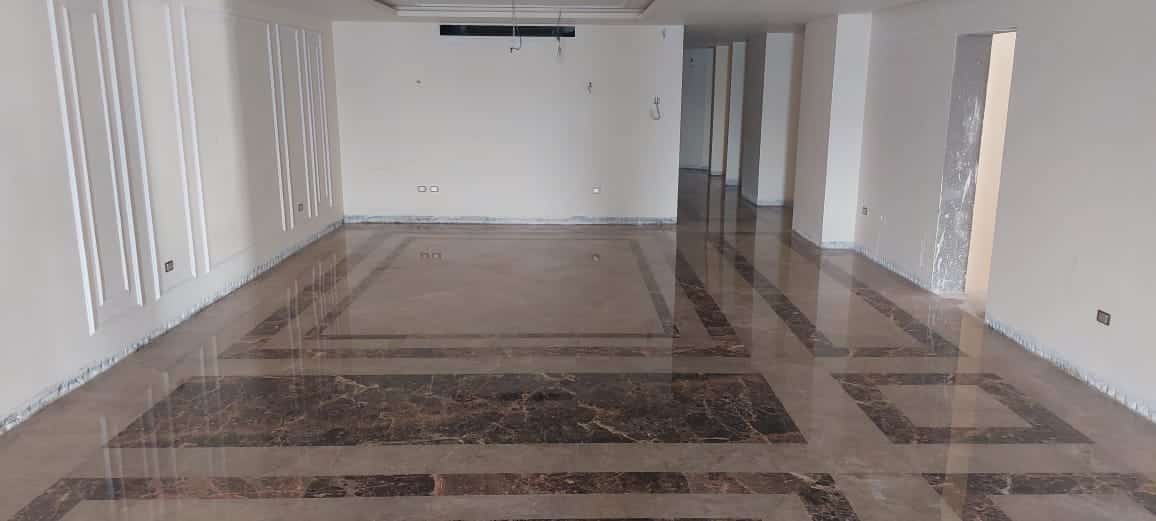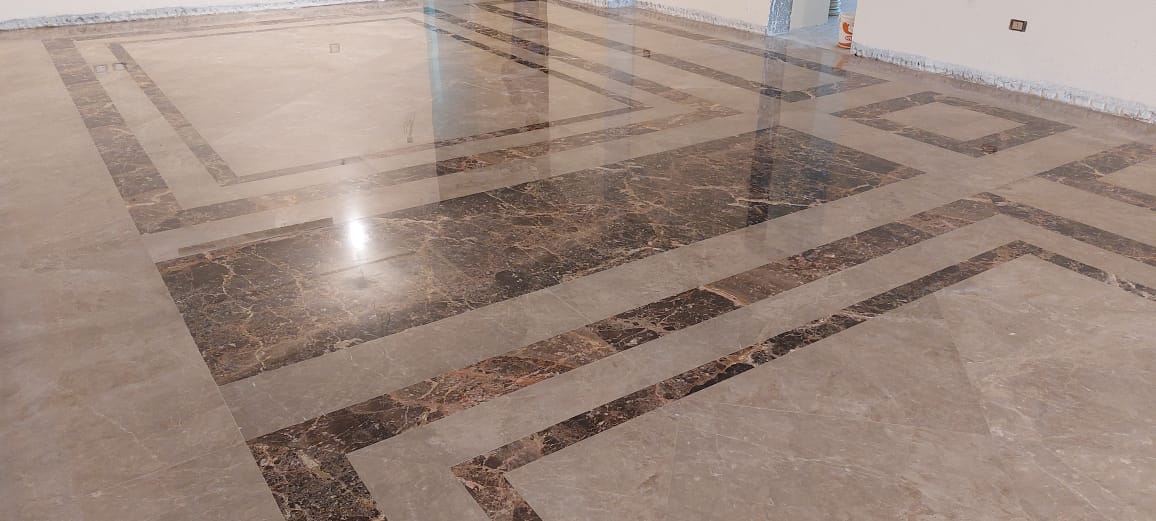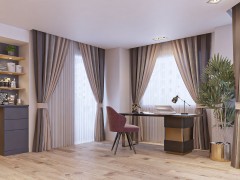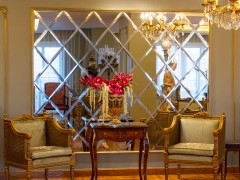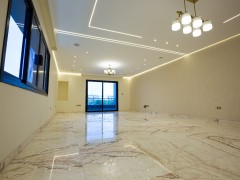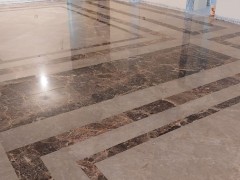 8 Obour Buildings, Salah Salem st. , Cairo, Egypt