Service provider Subscription
FINALLY, it's here!🌟💕
Self Love Online Course by @nehal_elkoshairy_nutritionist🌟.
THIS BELIEF COULD CHANGE YOUR LIFE. Dramatic?
Perhaps. But in my most successful clients, I've seen them adopt this one major belief:
You owe it to yourself, to take care of yourself.
And this comes from a place of self love.

Self love means loving myself enough to put myself as a priority- without feeling guilty or hurting others- and with compassion towards myself.

The reason why this shift is so powerful is because it improves your relationship with the most important person in your life : YOU. Once you learn this, it improves all other aspects and relationships in your life !

BIG ANNOUNCEMENT:
==========================
The Self Love Course is now available as a self-paced online course, that you can watch from the comfort of your own home👩‍💻, taking notes📝, sipping on a hot coco☕ and watching it over and over again😍, till you feel self love shinning through you like a ray of warm sunlight🌟💕 .
Here are 4 benefits to our Self Love Course:
~~~~~~~~~~~~~~~~~~~
1. You become aware of your self talk, your beliefs and how to break negative patterns🤪🤯🥳
2. Concepts of Self love – novel concept by yours truly Dr. Nehal Elkoshairy, The Nutritionist🤩🌟
3. Simple tools to help you increase your self love 🤗😁💪🧚‍♂️🤸‍♂️💕
4. Printable journals, guides and more📝💌🗒
5. Guided visualization meditation video to listen to everyday 🎵🎧💕🌟🤗
Course includes more than s and helpful links 😉
But hurry… we only have a 30% OFF to the first 10 people to purchase this program all through this month.
Use Promo Code April30 to get 30% off regular price (650LE),
now for 450LE for a limited time !
Buy Here
Follow me on Instagram Here
Check my website here
Allow yourself to shine !
Love,
Nehal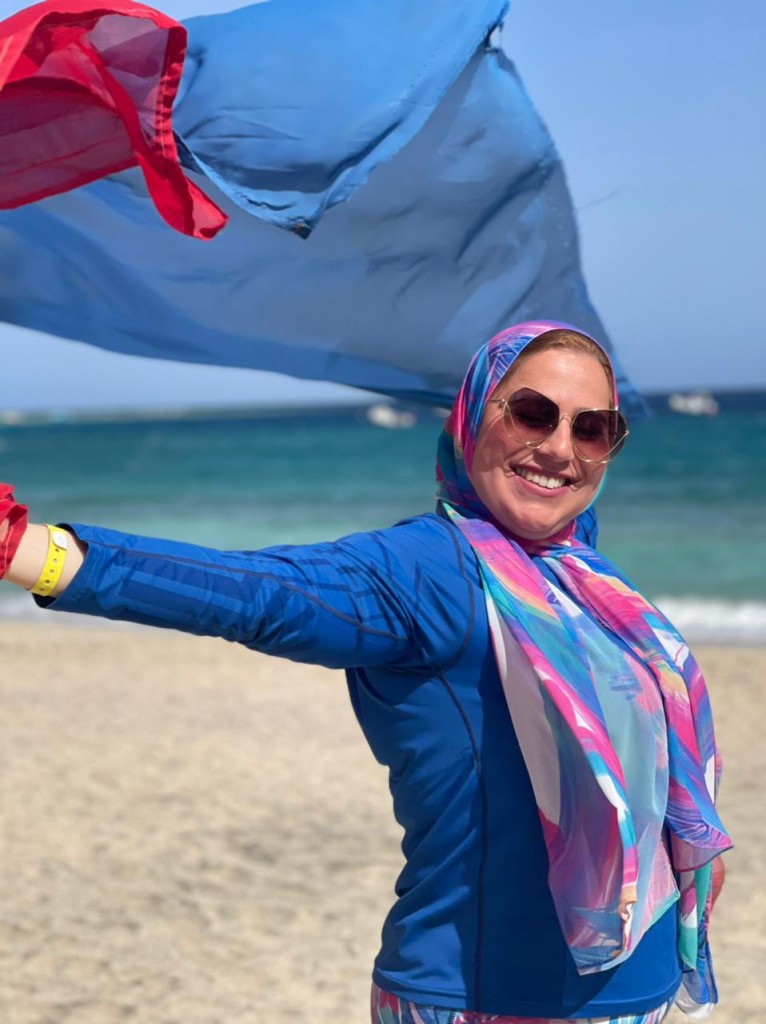 Katameya Plaza , Cairo, القاهرة