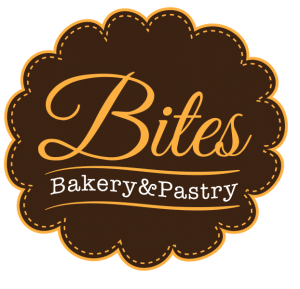 Bites started in 2008 from a home kitchen in Alexandria by Amal Soultan, a mother of two adult children that is gifted and passionate about miniature sculpturing and handcrafts. This is where the concept of Bites was born. Through hard work, dedication and word of mouth, Bites expanded to cater to individuals, events, meetings, gatherings, weddings, and personal celebrations in Alexandria and beyond.
We specialize in bitesize food that ranges from mini sandwiches, savory bites, quiches, canapes, choux, mini pizza to vine leaves, kobeba, mombar, shish tawook, chicken fingers and many more.
In addition to a collection of Chocolate barquette, Tarts, Choux, Chocolate balls, profiterole and trifle cups to kahk, petit four ghorayeba, cakes and bakery.
Our Bites are served as ready to eat and many are served as frozen.
We deliver to Cairo on Fridays only.
Here is our full menu https://cutt.ly/Bites_Menu
WhatsApp or call us on 01005090315.